I am watching this movie called "Google Me" about a guy who googled himself to try to find people that had his same name. What he wants to do is find these people.. meet them.. do something with them and see if they are some how remotely related.
This inspired me to "google" myself.. because surprisingly it's never really occured to me as something I should do.... So I did just to see if there was another Rocksee out there.
If you google my full name I take up almost 2 pages of the search.... entry after entry of me.
I'm pretty great.. but really..
Does this mean I am on the internet to much...?
Does this mean that nobody has my name or just my combination of names? (the spelling of my name can be spelt a coupla different ways)
Google yourself.. does anyone interesting come up? Or are you a google hog like me??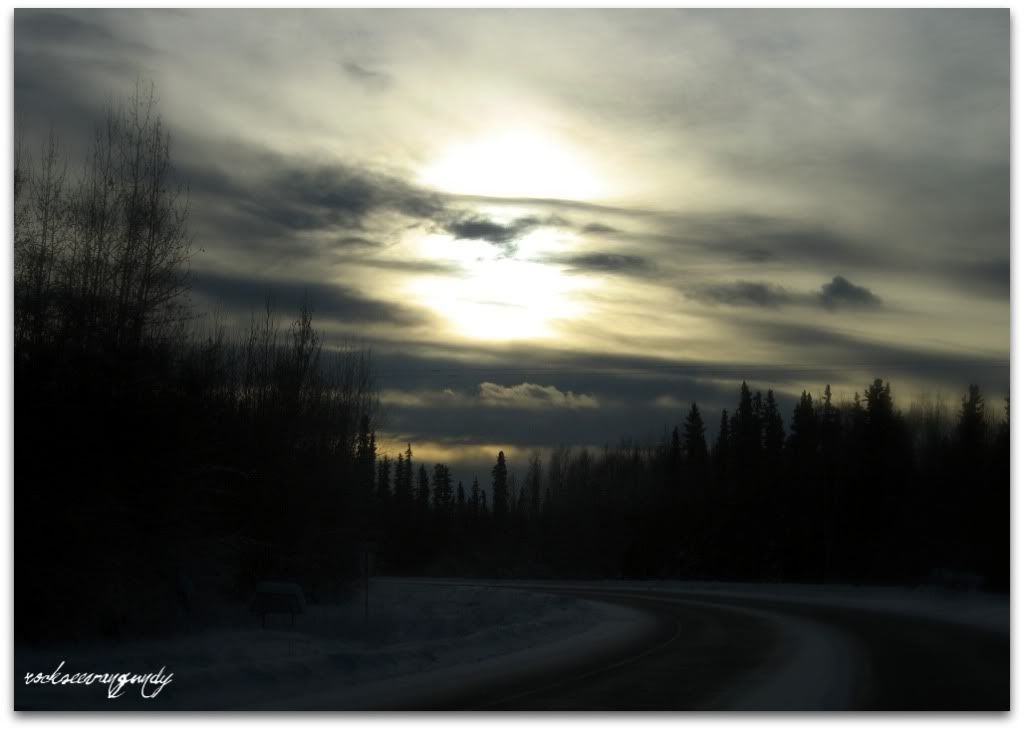 .. I love when I am driving home.. and I come around this bend, right as the sky is breaking open and the morning is starting to spill out. It's one of the many little things that I love about this time of year.. You can't get these little peeks of light any other time than right here during the transition from winter to summer.. and then from summer/fall back to winter..
It's just like god is giving you a little high five as you are passing through his new day. I dig this very much.
For some reason, unknown to me, I believe all of that should be written in purple. The spirit of Barney has just past through my veins.. haha.. ok, back on topic...
VERY IMPORTANT NEWS:
MRS NECK HAS A NEW JOB.
I WILL GIVE YOU TIME TO GUESS WHAT IT IS.