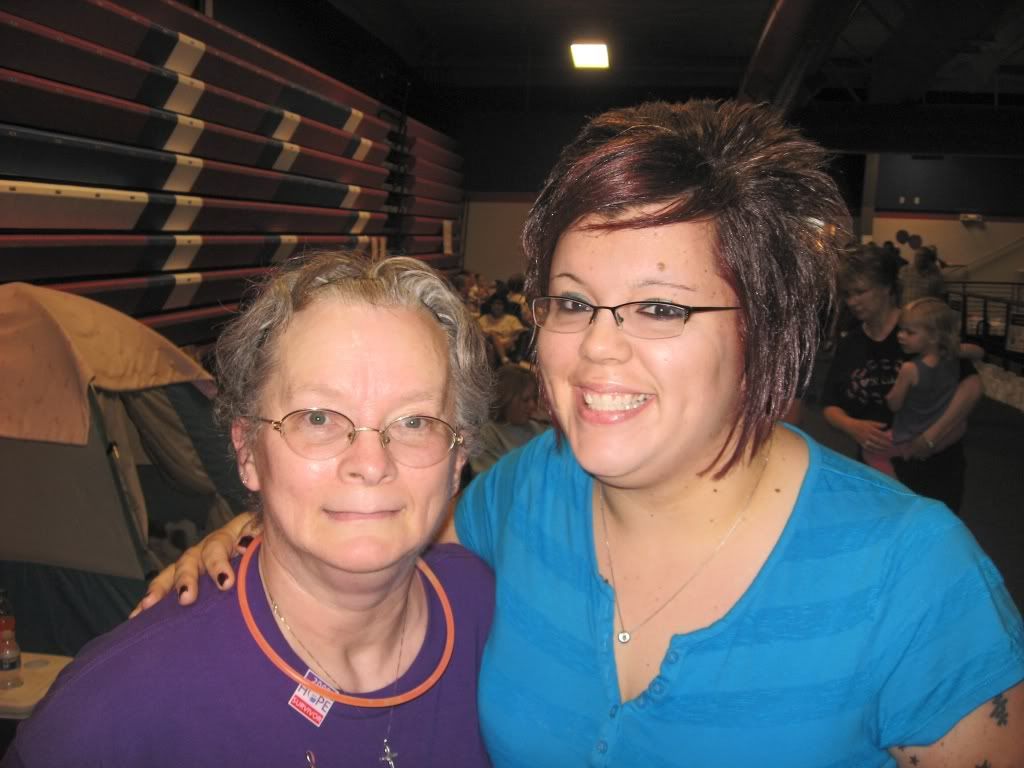 Very soon in EXACTLY 29 days.. my mommy is coming.
I can be 21 years old and still need my mommy..
Ok, I'm lying.. 25.. :)
I miss her. I miss her so much. I haven't seen her for almost 2 years.
That's along time to go without someone who you love more than anything in this world.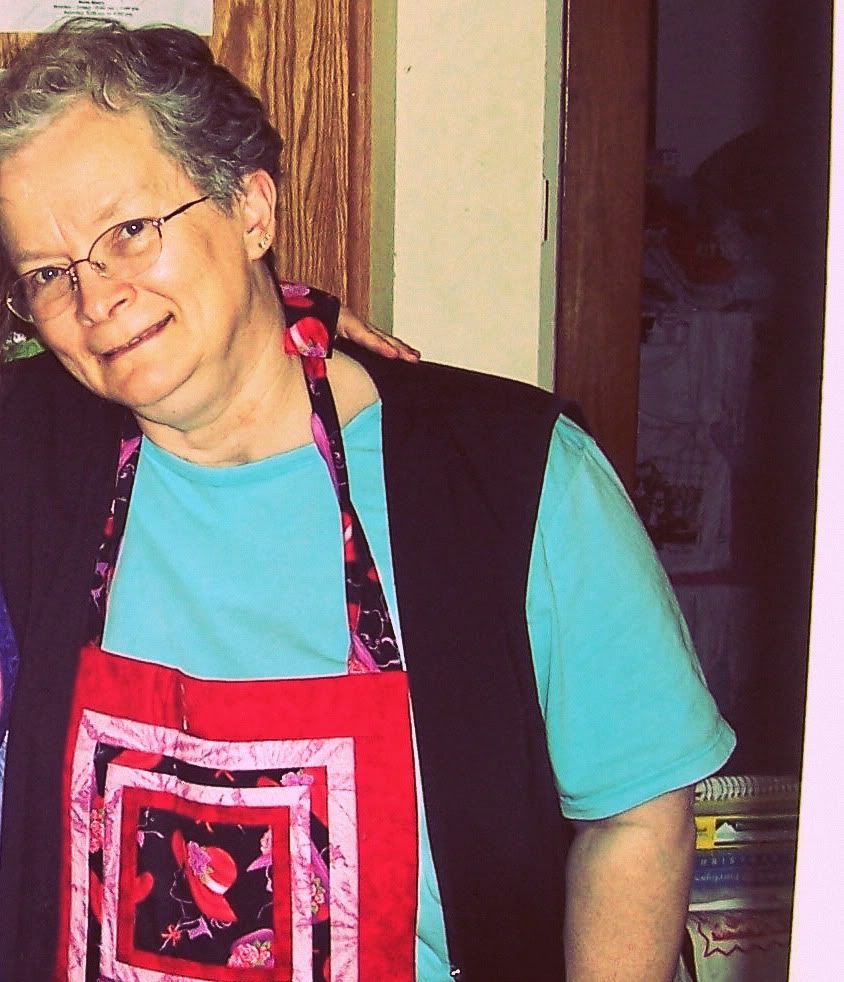 Isn't she beautiful?
So it will be mom's first time in Alaska. I'm so glad I have such amazing friends to help me bring my mother here to be with me. I've always wanted to take her somewhere and show her something she has never seen before. She always took me on trips as a kid to show me there was a bigger world out there.. and I always wanted to somehow give some of that back to her.
And in 29 days I can.
She's coming to AK in the winter.. so she must be a brave soul!
So be prepared for lots of pictures next month.
Lots of love..
and Lots of gushy blog posts..
You've been warned!